AJ Lavilla x Soika
Echavez St.
Cebu City, Philippines
January 23, 2018

This mural is a collaboration with Filipino and Cebu local artist Soika.
ABC Force
Brgy. General Hughes
Iloilo City, Philippines
January 20, 2018

AJ created this mural in honor of Protect Our Dream Organization's first event of 2018 "ABC Force (Art, Bike and Clean Up)" in Brgy. General Hughes, Iloilo City, Philippines.

The event was in partnership between Protect Our Dream Organization, Guimaras Xtreme Riders and Earthing PH. The goal of the event is to promote environmental awareness. It involved bike riding lessons, a clean up drive and an art workshop for children.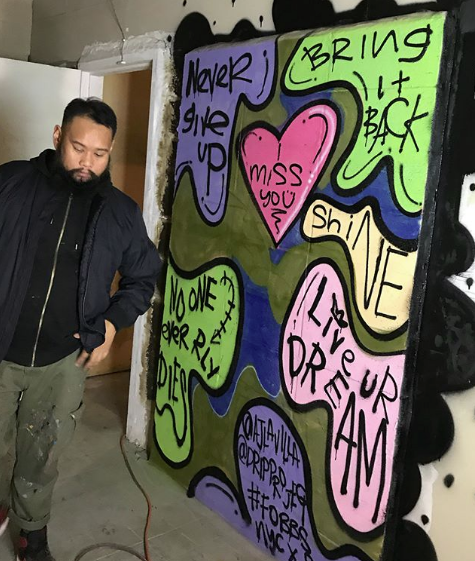 Drip Project
Mes Hall Recording Studio
Mt. Vernon, New York 10553
December 20, 2017
Cheese Grille
188 Allen St,
New York, New York 10002
December 12, 2017
The DON Food Truck
Saint Paul, Minnesota
December 4, 2017
Bridgeport Art Tower,
Bridgeport, Connecticut
November 5, 2017
Prospect Heights Yoga
184 Underhill Ave,
Brooklyn, New York 11238
October 25, 2017
"Dream Big Truck"
62nd St.,
Woodside, New York 11377
October 21, 2017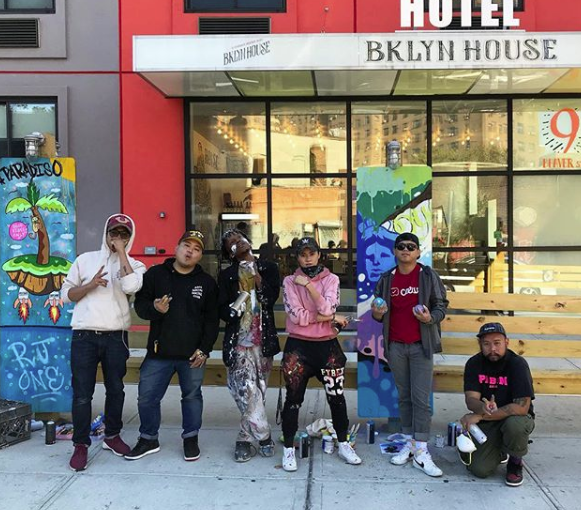 BKLYN House Hotel
9 Beaver St,
Brooklyn, NY 11206
October 19, 2017
Tha Corner
38-02 61st St.,
Woodside, NY 11377
October 7, 2017
Chilli Pepper Fest
Brooklyn Botanic Garden
Brooklyn, New York
October 1, 2017
Fall For Arts Festival 2017
Southpoint Park
Roosevelt Island, New York
September 23, 2017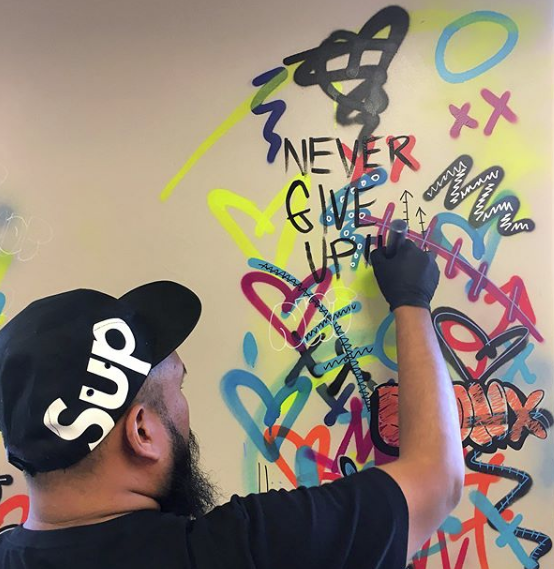 Adolescent Skills Center
975 Kelly St., #302
Bronx, New York 10459
May 3, 2017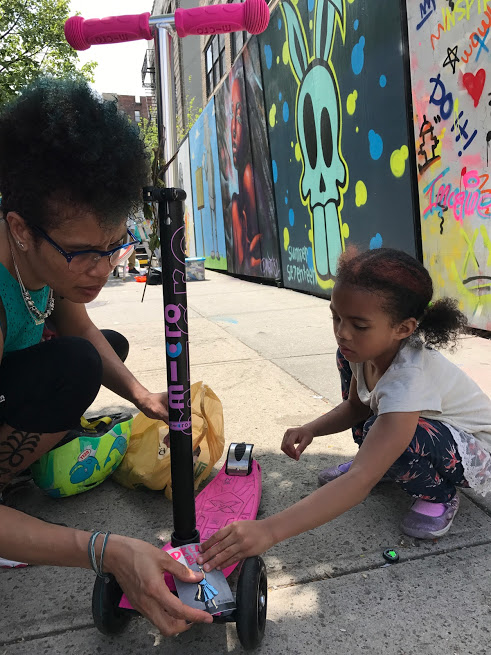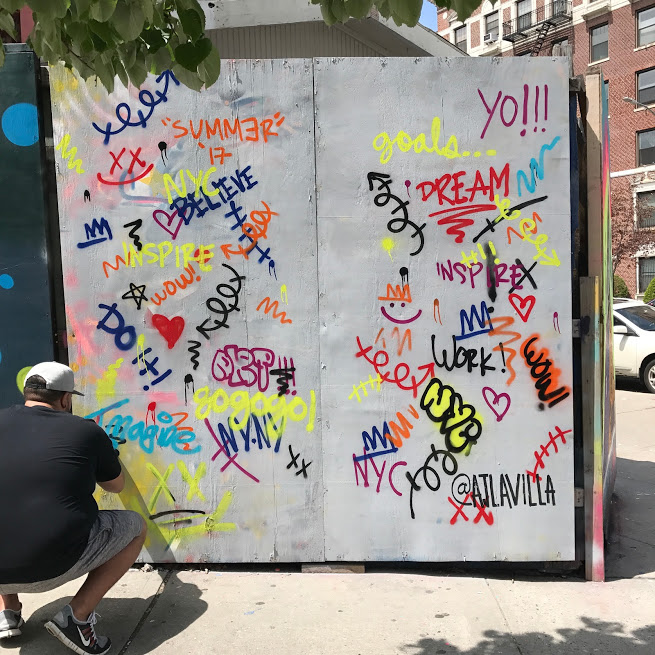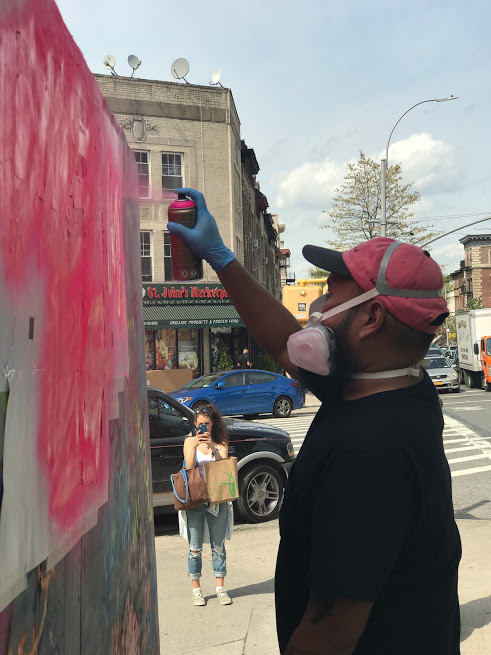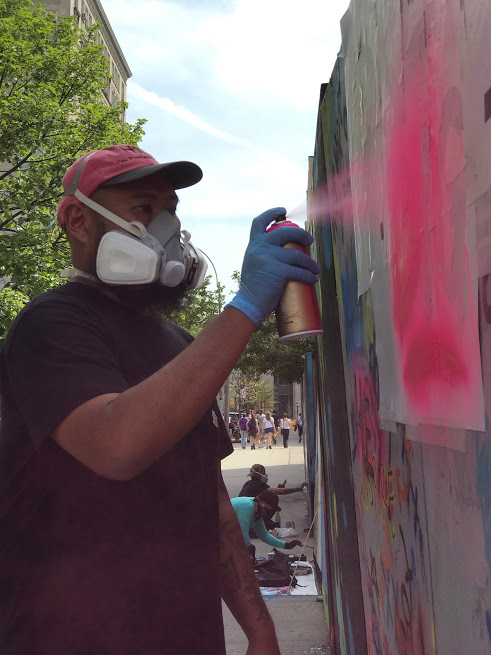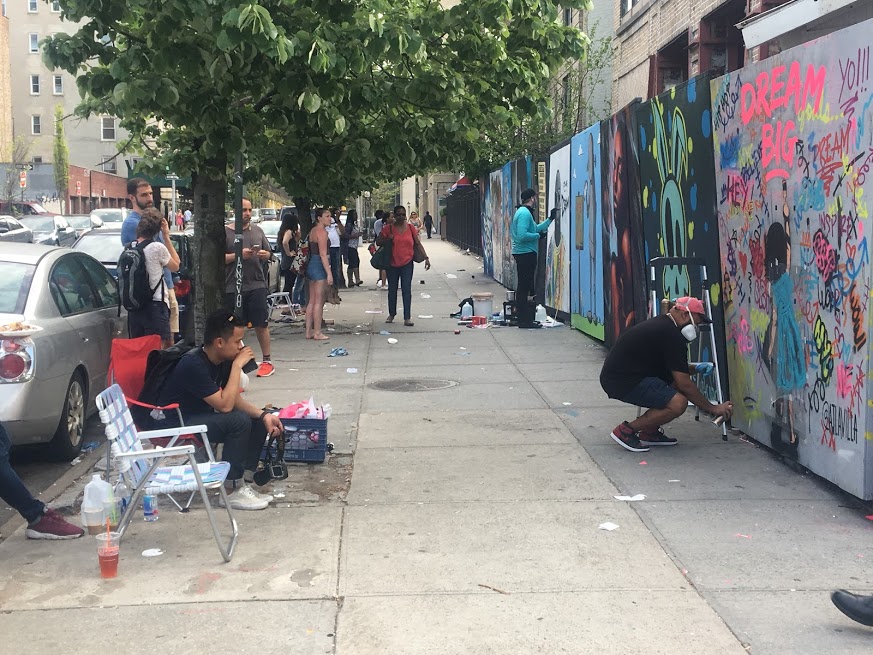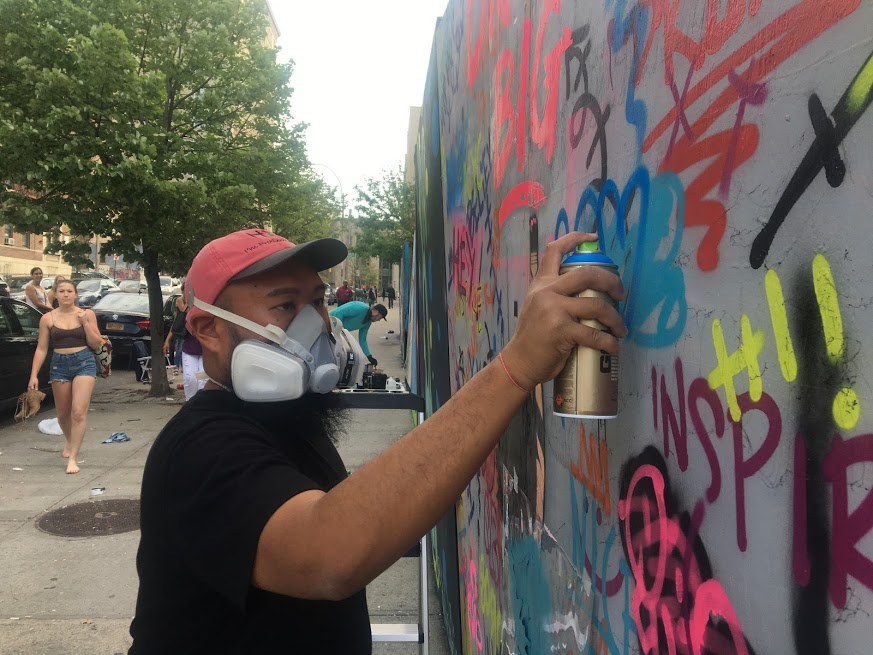 Underhill Walls
(Underhill Ave & St. john's Pl)
Brooklyn, New York USA
April 29, 2017
AJ Lavilla's first New York City mural, located at Underhill Ave. and St. John's Place in Brooklyn, NY.
Curated by Frankie Velez and Jeff Beler, they invite local artists in New York to paint and beautify its neighborhood every 6 months.